1 tag
1 tag
6 tags
6 tags
"BURN IT"
– Sterven Derle
2 tags
Can't get over how good this album is
College – Teenage Color (Horror Machine... →
The M Machine Release Free Stream Of Their OWSLA... →
http://www.engadget.com/2010/11/19/kinect-hack-crea... →
I cannot wait to see how things evolve with Kinect.
"Make Facebook Home" Bar
It looks like Facebook is doing it's best to increase the usage rates on facebook. Just now I received a bar that asks me to make Facebook my homepage. I am sure they are going to see a pretty significant number of conversions, the call to action is easy to understand and people love their facebook. Not sure if this is getting rolled out site wide or they are just bucket testing. Interesting...
While I don't expect much out of blog comments, the more and more I read these days the more and more they resemble 4chan.
Best Practices of Combining Typefaces - Smashing... →
Great succinct article, kind of elaborates on the Typography chapter of the Smashing Book
Facebook's Gmail Killer, Project Titan, Is Coming... →
It's on like Donkey Kong.
6 Reasons Why We Love Internet Trolls (Social... →
LOL WUT … thought this was actually a pretty great article.
Vote for @Appbistro in the 4th Annual Mashable... →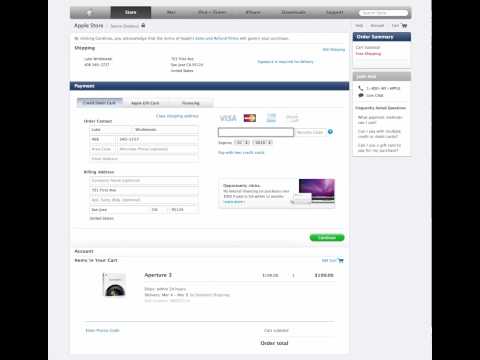 A List Apart: Articles: Get Started with Git →
Do you fiddle with a keyboard? Might be time to try Git.
Almost done with the new office websites… phew. Pretty sure they will be the only dental websites to use border-radius, text-shadow and gradients(at least properly) in existence. I do love how well they degrade, both aesthetically and in code. Will post links when they are live :)
Happy Halloween | CSS-Tricks →
Lol, love it.
Expressive Web Typography: Useful Examples and... →
Free PNG Credit Card, Debit Card and Payment Icons... →
Up early, a lot to get done today.